Welcome to World1Tours Home Page -
1st Choice Tour Solutions from Alaska to Panama:
Deluxe customized sleeper coaches - for your elegant inn on wheels!
From pristine beaches to the mountain tops - travel, sleep & eat well free of hotel worry.
No fuss - No wasted time or $s - Just 100% audacious fun!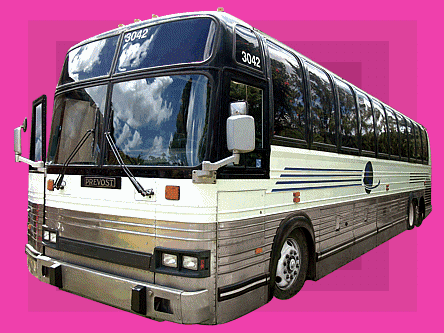 Unique customized World Class Tours
in a 1st of its kind Luxury Tour Coach

* 10 guest / Up to 42 day tours / $99 a day per person *

# CLICK Here to see our suggested itineraries #





+

on board continental style breakfast & lunch


+

plus all the quality snacks & beverages you desire


+

travel-socialize-sleep on a luxury tour coach!

Sleeper Coach Photo Details HERE


Importance of Time -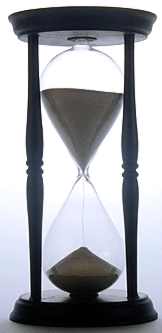 Time Machine?
Second by second we're all travelers through time. And while it may forever be a fantasy to escape time's determined march, the practical minded know that the best way to deal with time is to optimize the use of the hours you have.

Most people on vacation loose 30 to 40% of their time going from hotel to hotel and trying to find out about good places to eat and to visit. Our coach is designed with all your needs in mind. The most important of these is your time. With our sleeper coach you have everything you need on board. Most critically, there is no changing of hotels every few days as you go from place to place. No packing and unpacking – no need to schedule buses or taxies to take you from one location to another. This saves you a lot of time. Time that we feel you deserve to just relax and enjoy your adventure, instead of worrying about a hundred and one trying details. Let us be your full service tour guide. You can have a moonlit dinner on the beach at night and wake up in mountains the next morning – all set for that day's adventure just as soon as you're ready. Consider all the hours you will save when you book a tour with us as we transport you from one great escapade to another each day with no loss of time, time you'll now have to better enjoy yourself.